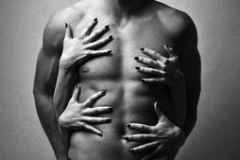 Four Hand Body Massage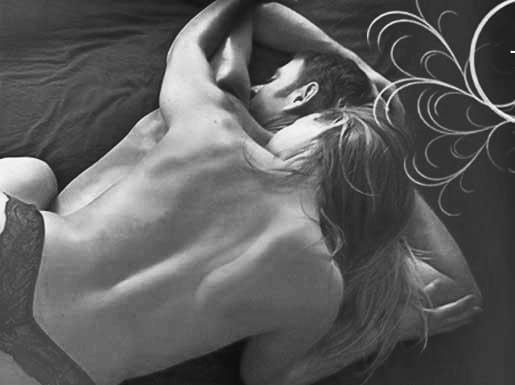 NURU Massage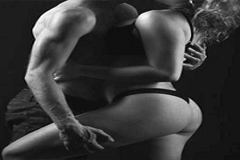 mutual Massage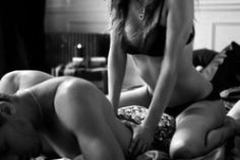 sensual Massage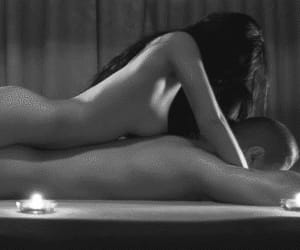 body to body Massage
SOME OF OUR OTHER ATTRACTIONS
COUPLES SENSUAL MASSAGE EXPERIENCE       
Waxing
Full Leg – R260.00

Half Leg – R210.00

Full Arm – R200.00

Half Arm – R160.00

Under Arm – R150.00

Bikini – R160.00

Lip/chin/brow – R100.00
Facials
Classic Facial – R450.00 (includes skin analysis & prescription)

Specialized Facial – R600.00

Professional Facial – R750.00
COUPLES SENSUAL MASSAGE EXPERIENCE       
Eyes
Eye Brow Tint – R100.00

Lash Tint – R100.00

Brow Tweeze – R100.00
Massages
Full Body – R500.00
Ful Body Hot Stone – R600.00
Indian Head (10mins) R120.00
Indian Head (30mins) R350.00
Back Neck & Shoulder (30 Min) R380.00
Neck & Shoulder (15 min) R200.00
Hot Stone Hand & Arm R300.00
Hot Stone Feet & Leg (30min) R350.00
FANTASY FRIDAYS – COSTUME THEME
Spa
Full day – R2900.00 Pp

Mini Day – R1800.00 Pp

Mini Couples – R2700.00 Pp
Hands & Feet
Hands & Feet Scrub R200.00

Hands & Feet Massage R200.00

Healing Manicure R300.00

Healing Pedicure R350.00

Heel Peel R150.00
FANTASY FRIDAYS – COSTUME THEME
Nails
Gel Overlay R280.00

Tips Gel/Acrylic R380.00

Repair R35.00

Gel Fill R200.00
About Allure Studio
Allure is a studio with a unique way to explore sensual, erotic touch, through massage in a safe, clean and discreet place.
At allure, you will find a dedicated massage studio with soft lighting, soothing music, quality oils and trained sensual massage therapists, offering services in its truest form.
Our therapists have the guaranteed ability to fulfill your every desire, with their lovely hands, their touch releases all tensions, leaving you feeling like a lighter man/ women.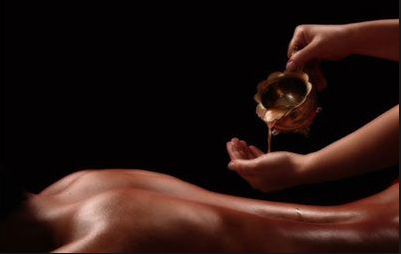 Excellent Service Guaranteed
A sensual busty young Indian beauty with an electric touch that will drive your sexual energy wild.
Is a vibrant sensual being who not only oozes sexuality but intelligent. She will mentally, physically and sensually leave you wanting to return
With a pure love for eroticism. She will ensure you are highly stimulated mentally, physically and sexually.
Surrender to her erotic touch and relax as she guides you mentally and physically through a journey of pleasure.
Is a young, beautiful and sensual masseuse. You will lose yourself in a mesmerizing erotic experience.
Phone Number
+27 64 1803 543                                                        +27 61 002 6306
Phone Number
+27 64 1803 543                                                  +27 61 002 6306